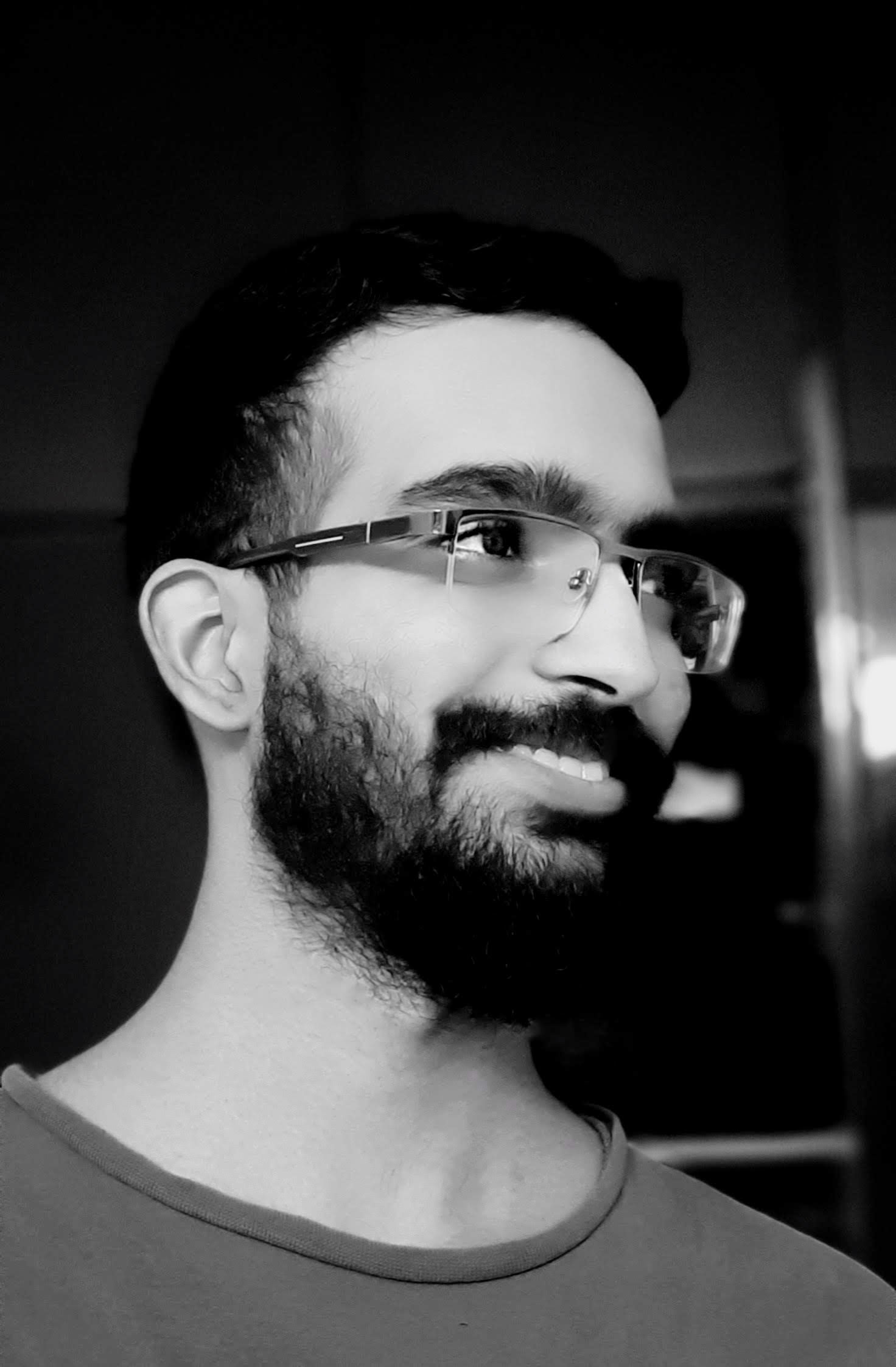 Hi. I am Aniruddha.
Data scientist in the making.
Former backend web-developer.
I'm Aniruddha Karajgi, a.k.a Polaris000, and I'm currently in my fourth year at the Pilani campus of BITS Pilani, Rajasthan, pursuing a Bachelor of Engineering in Computer Science along with a minor in Data Science. I was born in Mumbai, and moved to the United States soon after. After spending my early childhood there, I returned to India in 2006.

I was in high school when I first discovered programming. It was a python course on Codecademy. I had watched the first couple of lectures of MITOCW 6.0001 --- the introductory programming course at MIT --- and thought it would be a fun thing to try. And though programming was harder than I had initially anticipated, and I got discouraged several times, something always brought me back. My love for programming developed into a love for all things technical.

My personality is somewhere between an INFJ -A and an INTJ -T type. Apart from technology, I enjoy playing with abstract concepts in mathematics, logic, ethics and psychology. I like to get to the bottom of things and don't give up too easily.

I think the secret to a good life is balance, and that's something I try to keep working on. The obvious difficulty in this is that it's often hard to tell when you have achieved it. This almost always means getting out of my comfort zone --- you generally do more of what you're comfortable with. And though staying in you comfort zone isn't always a problem, it often prevents one from experiencing life to the fullest.

I am a keen observer of my own self. I keep working on my strengths, interests, and more importantly, my mistakes and shortcomings. I like to think that this gets me closer to the "ideal" individual I picture in my mind and I hope I get there one day.
Projects
Over a the past couple of years, I've worked on several projects: some are full-fledged python packages and websites, like this one, while others focus on a core idea or a small part of a framework. Some of my projects can be found on the
Projects
page.
Experience
I'm currently mentoring with CHAOSS as part of Google Summer of Code '20. I just finished interning at Samsung RnD, Bangalore. I have also worked with CHAOSS as a developer, for GSoC'19. In the past, I have worked at a startup and for a government initiative. For more details, please have a look at the
Experience
page.
Blog
I write infrequently on several topics, ranging from a technical concept to the latest customizations on my laptop.
You can find the other posts on my blog
here
.